All season I have been anticipating a multi-day sailing excursion on Lake Champlain with my bride. Tomorrow, at last, we set sail.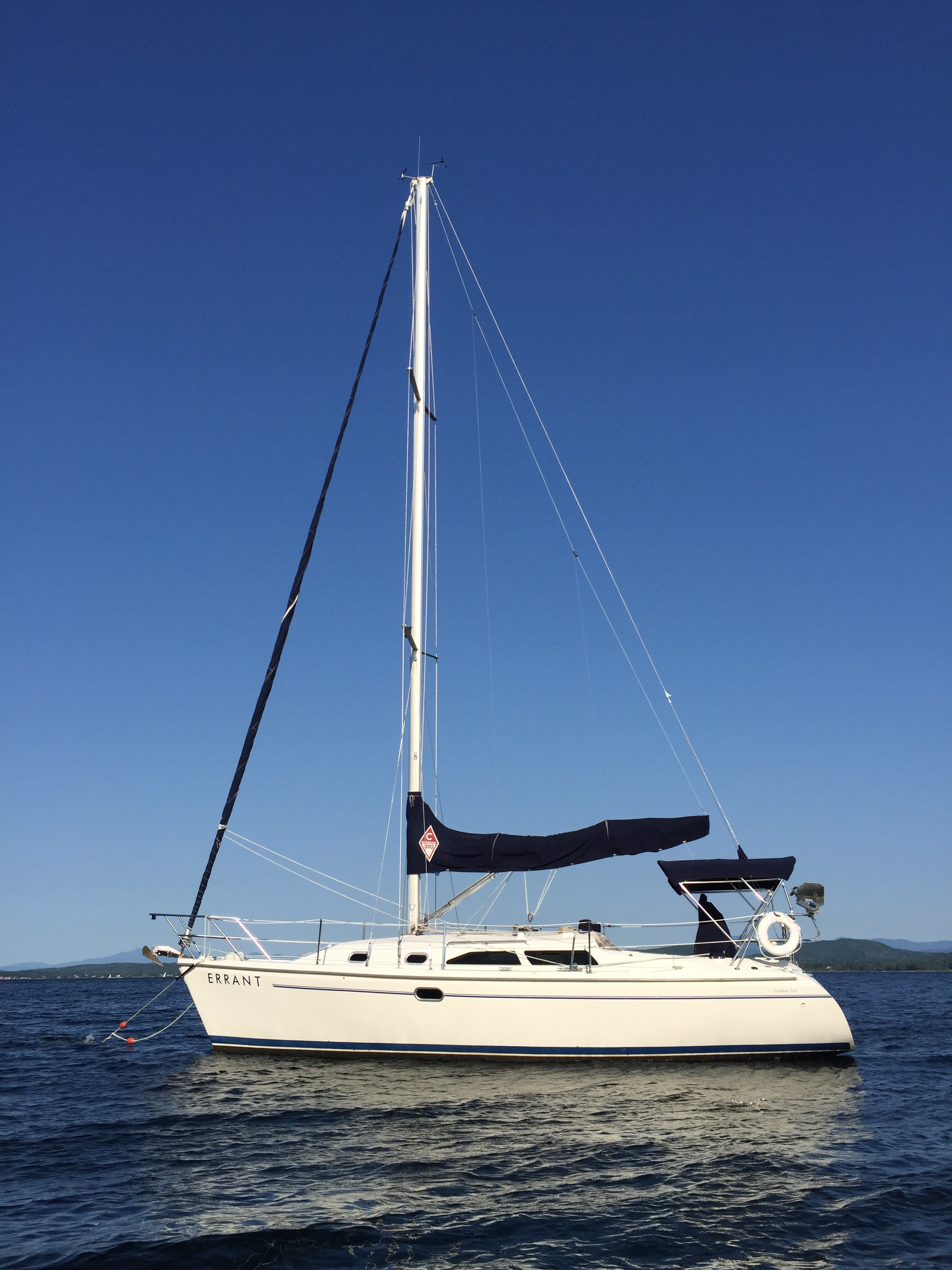 Our first leg, Essex to Burlington, promises a "perfect" weather forecast: bluebird skies, warm-but-not-hot temperatures, and moderately light winds. The moderate winds are especially important because my bride—who'll happily, eagerly hurl herself into the roughest conditions on the windsurfer—remains uncomfortable on a larger sailboat when it heels in heavy wind.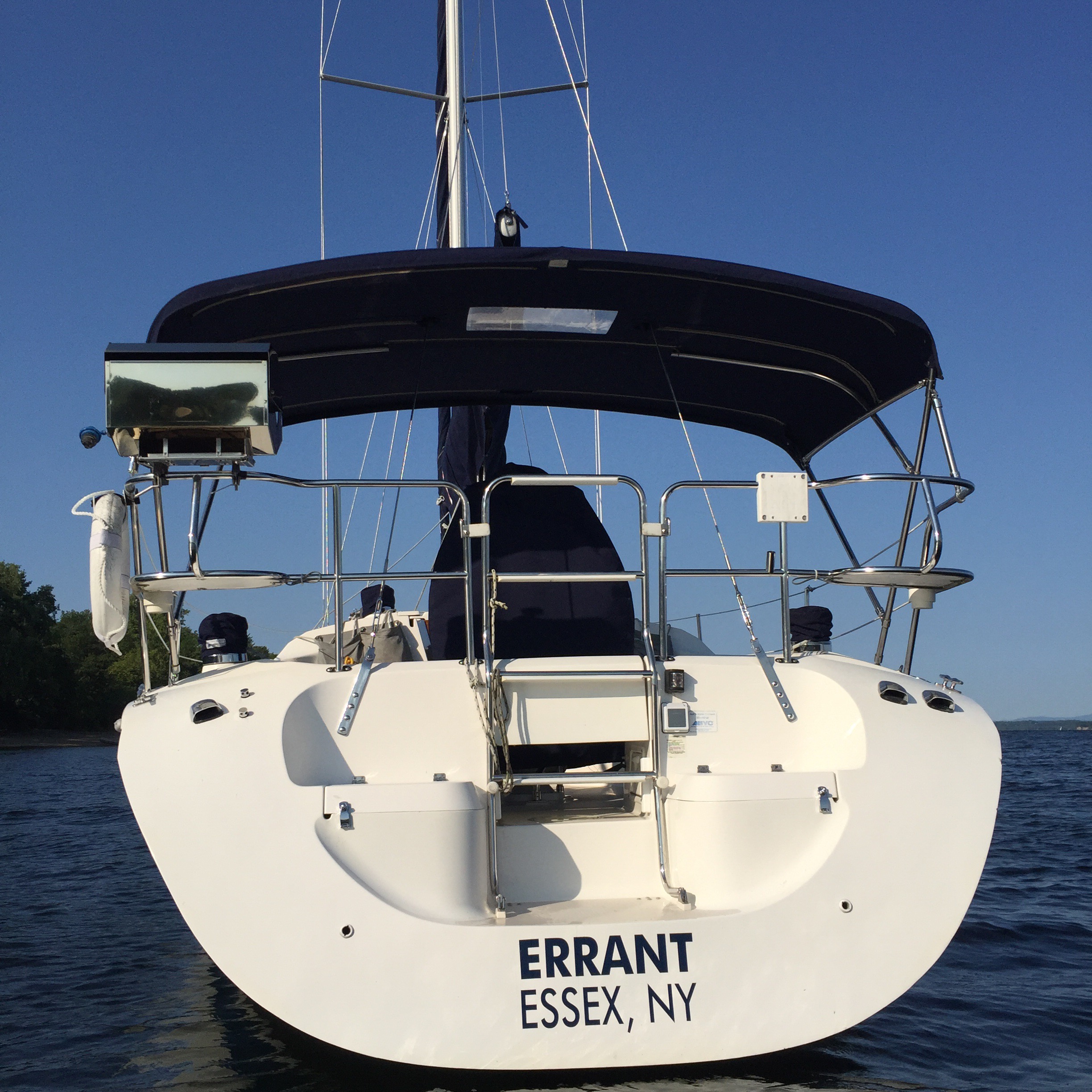 Friday's forecast looks similarly perfect. We have planned to sail from Burlington to Valcour where we will meet up with friends and sleep on the hook. So far so good.
Saturday's weather forecast has been a bit less ideal. Initially it looked like day three of the same perfect conditions. Then meteorologists switched things up. Rain. Thunderstorms. High wind. Not exactly what we're hoping for. So I waited, refreshed the weather forecast way too often, and waited some more…
The good news is that rain has been pushed back. Maybe Saturday evening, but probably not before. But the wind speed is increasing daily. Yesterday the forecast lifted from low teens to high teens. By this morning it is 20+. Keep in mind that these are land forecasts, and in my experience actual wind velocity is usually about 50% higher than the land forecast.
So, one side of me is aching to wrap up the season with a final day of big wind and big seas. But I know for certain that this is not the best way to nurture my bride's extremely restrained interest in spending more time sailing Errant. I know that a wet sail south from Valcour to Willsboro Bay Marina will most likely backfire. So, I'm simultaneously willing a shift in the weather and weighing the possibility of abridging our plans: Friday lunch at Valcour and then sail south to Willsboro by day's end.