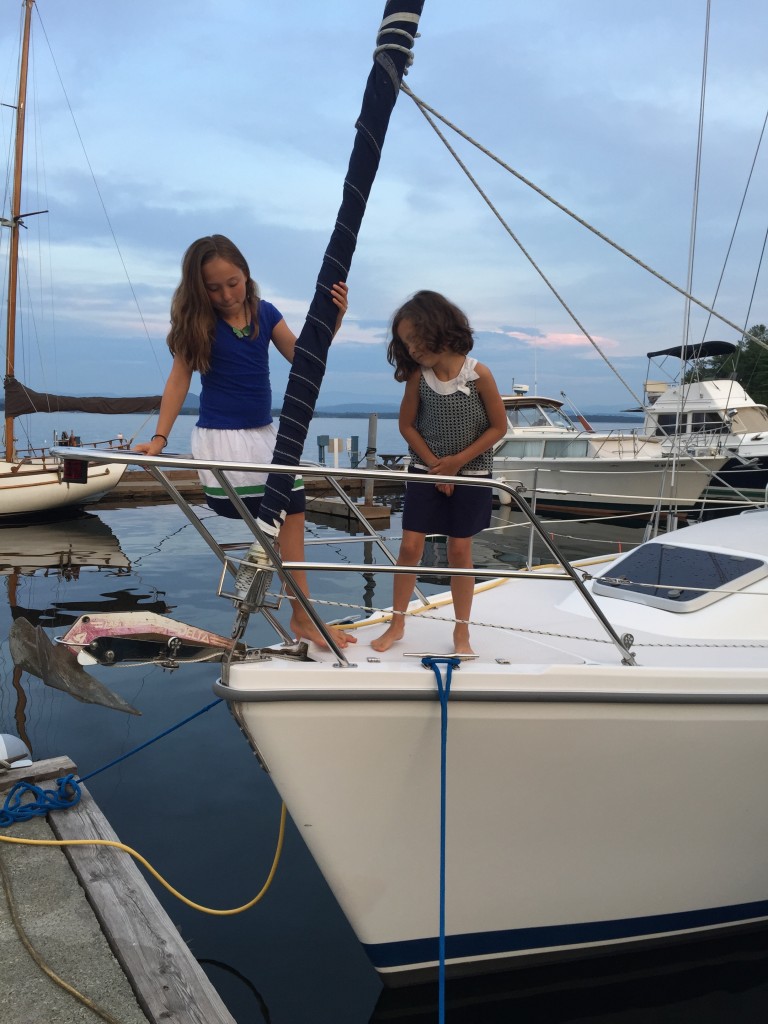 "On a day when the wind is perfect, the sail just needs to open and the world is full of beauty. Today is such a day." ~ Rumi
There's just enough breeze to tickle temptation. Turn off the computer. Grab a sandwich and a canteen full of lemonade, a hat, sunglasses,… Rub in sunscreen and jot a quick note:
Off to sail. Back soon. Soonish. Well, maybe later.
Skip out on a busy agenda. Hooky. Worry free. Riding the wind…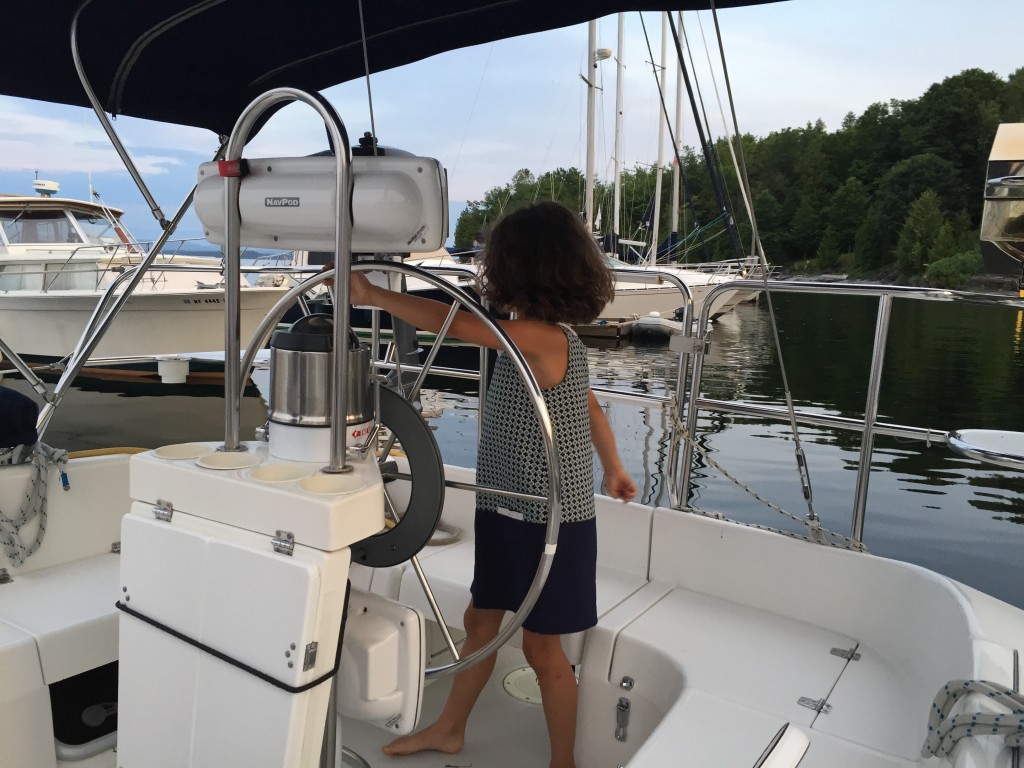 Temptation. But today I resist, stay the course, helm the desk, keep appointments, meet expectations. And dream of Sunday…
Soon enough I won't need to dream. My bride and I will sail off with our nieces for a mini-cruise. Two days of sailing. A single night on the hook. Our first night aboard Errant. Can't wait!